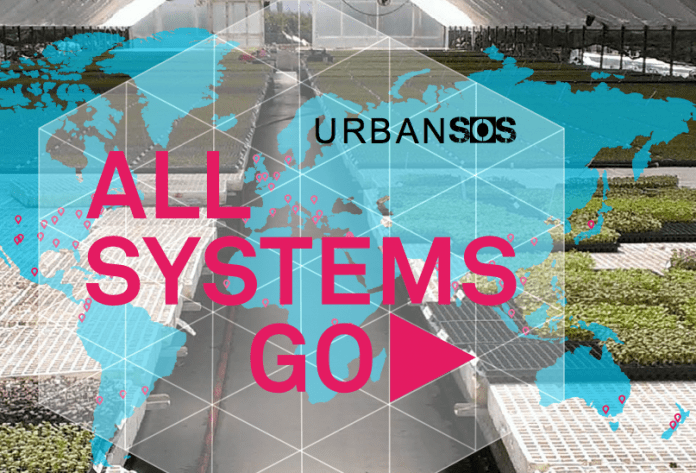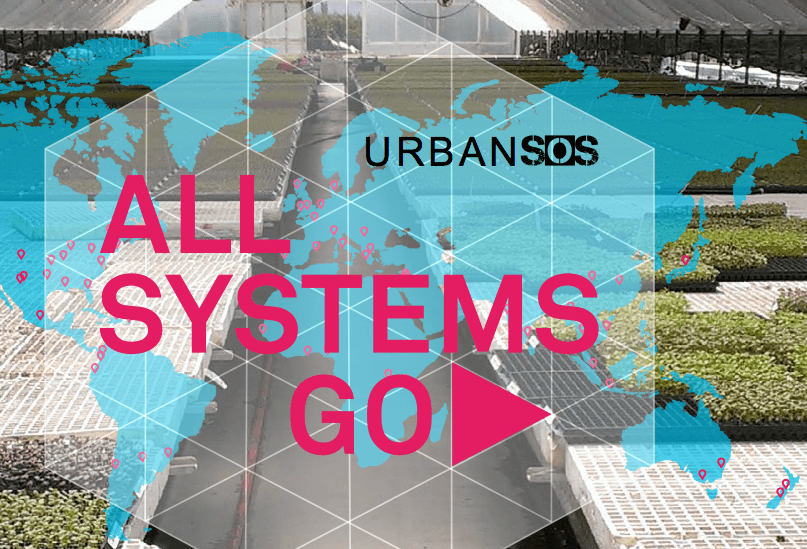 Application Deadline: 21st of August 2015,
Urban SOS: All Systems Go is a global open ideas competition co-hosted by AECOM, Van Alen Institute, and 100 Resilient Cities – Pioneered by the Rockefeller Foundation.
Urban SOSare calling on multidisciplinary teams of students to envision more resilient food, water, and energy systems for supplying cities and regions today and in the future.
Eligibility Requirements:
The competition is open to undergraduate and graduate students at all levels of higher education around the world.
Entrants must be enrolled in a certified program during the 2015 academic year at Bachelors, Masters, or Ph.D. levels.
Submissions must come from multidisciplinary teams of up to four members; individuals may not participate alone.
Students from the design fields (Architecture, Landscape Architecture, Urban Design, Urban Planning) who form teams must include members from at least one other discipline outside of their own, including anthropology, sociology, cultural studies, international development, sustainable economics, engineering, ecology, natural resource science, food policy, and other relevant fields.
Award:
Three short-listed teams will be invited to present their proposals before an interdisciplinary panel at the A D Museum in Los Angeles in October 2015.
Urban SOS: All Systems Go jurors will award US$15,000 in prizes, which may be divided among one or more teams.
In addition, AECOM will make available up to US$25,000 of cash and in-kind staff time to support the implementation of a prototype of the winning team's strategies.
For More Information:
Visit the Official Webpage of the Urban SOS 2015: AECOM's global student competition