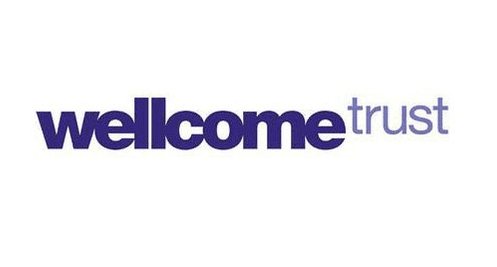 Application Deadline: August 31st 2017
Type of researcher: Public health
Level of funding: Studentship stipend, fees and research expenses
Duration of funding: 30 months
The Wellcome Trust Master's Fellowships scheme provides junior researchers with the opportunity to gain research experience and training at Master's degree level. The scheme aims to support research that will improve public health and tropical medicine at a local, national and global level.
Requirements:
You can apply for a Master's Fellowship in Public Health and Tropical Medicine if you:
are a national of a low- or middle-income country
hold a clinical or non-clinical undergraduate degree in a subject relevant to public health or tropical medicine.
You must also:
For More Information:
Visit the Official Webpage of the Wellcome Trust Master's Fellowships 2018