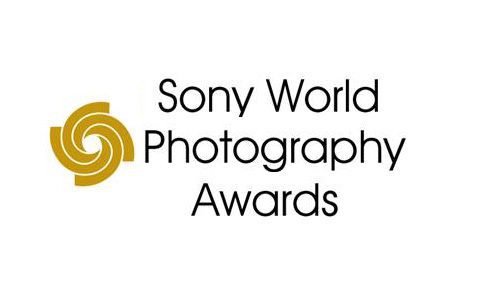 Application Deadline: February 27 2015With a mobile phone in all our pockets, it has never been easier to capture moments in just about any circumstance or location.
Many of us use our mobile phones to document our own history every day and think nothing of it.  This new category at the 2015 Sony World Photography Awards allows us to look a little closer at those otherwise ordinary moments and to enjoy the creative freedom that mobile phone photography allows.
Photographers of all abilities can enter for free up to 3 images taken with any mobile phone answering the brief below.  Advance WPO members can enter up to 8 images and Premium WPO members up to 20.
Brief
"You get out of life what you put in.  Push past the obvious and see the inspiration all around you.  Discover the extraordinary by using your mobile phone to view the world through a different lens."
Photographs are judged as a single shot, not a series of work.
Judges
An expert panel of judges will shortlist up to 20 of the best shots.

The Mobile Phone Award judges are:
Anna Dickson, Director of Photography, Huffington Post, US
Chris Hudson, Group Art Editor, National Geographic Traveller, UK
Anthony Lepinay, Photographer and Creative Director, France
Alvin Soon, Associate Editor, HWM and HardwareZone.com

Evgeny Tchebotarev, CPO and Co-Founder, 500px, Canada

Winner and Prizes
The winner will be decided via public vote.  The shortlisted images, selected by our judges, will be showcased on this website from 10-17 March and the one image with the greatest number of votes will be declared the winner.
The winning photographer will receive:
A trip to London to attend the 2015 Sony World Photography Awards gala ceremony on 23 April
A Sony Mobile product bundle including the flagship Xperia™smartphone and tablet.
Two runners up will receive Sony Mobile product and all shortlisted images will be shown as part of the Sony World Photography Awards Exhibition at Somerset House, London from 24 April – 10 May.
For More Information:
Visit the Official Webpage of the Sony World New Mobile Phone Awards