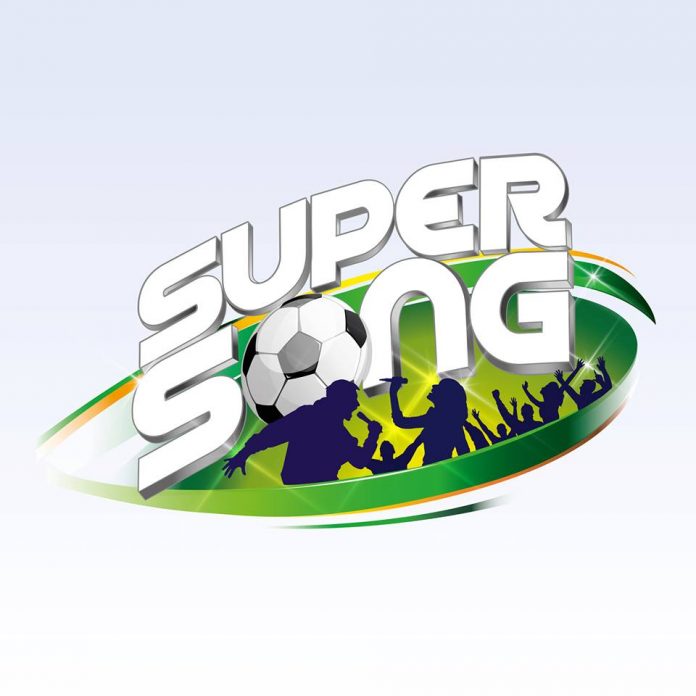 Sony presents the global music contest for 2014 fifa world cup
Supersong is your opportunity to make music history, by writing and creating a song for the 2014 fifa world cup brazil.
Eligibility Criteria:
Your song must meet the following requirements for eligibility:
Be comprised of both music and lyrics;
Song lyrics must be in one (1) or a combination of any of the following languages: english, portuguese and/or spanish;
Be written solely by the official entrant;
Entrant is not now, and has not in the past, been subject to a music publishing agreement with any third party;
The song has not been commercially exploited by entrant or any third party; and
Shall be no less than sixty (60) seconds and no greater than two hundred forty (240) seconds in length.
Your entry and the song should not include any of the following. Entries which include any of the following will be automatically disqualified:
Any individual under the age of majority in the state, province or country where he or she lives;
References which are obscene, crude or vulgar, and/or which contain gang identification;
References to commercial products, license plate numbers, phone numbers, personal addresses (physical or email) or other personally identifiable information;Web site urls;
Derogatory characterizations of any ethnic, racial, sexual or religious groups, sexually explicit, disparaging, discriminatory, libellous content, references to nudity, alcohol/drug consumption, or smoking, illegal or inappropriate activity, behavior or conduct, or any other references that could be considered inappropriate, unsuitable or offensive.
Selection Criteria
All submissions will be evaluated by the supersong judging team who will choose the top 20 songs.
A panel of experts from sony music entertainment and online fans will vote for their favorite songs to select the finalists.
The winning song will be chosen from the finalists by ricky martin and the judges' panel to be announced in february 2014.
Prize
The winner will travel to puerto rico (subject to change) to see ricky martin and a top music producer collaborate on the final version of the song, to be recorded by ricky for the official album of the fifa world cup™, which will be released by sony music entertainment.
The winner and a guest will also travel to brazil and be vip guests of sony and watch the 2014 fifa world cup™ final match and closing ceremony in july 2014 and receive additional prizes.
The entire creative process and studio recording will be documented by sony pictures television for a television special, culminating with the world premiere of the supersong music video.
The program will be shown globally across television, digital and mobile platforms via 

sony pictures television's many channels (crackle, axn, set and spin).
For More Information:
Visit the Official Webpage of the Sony Super Global Music Contest